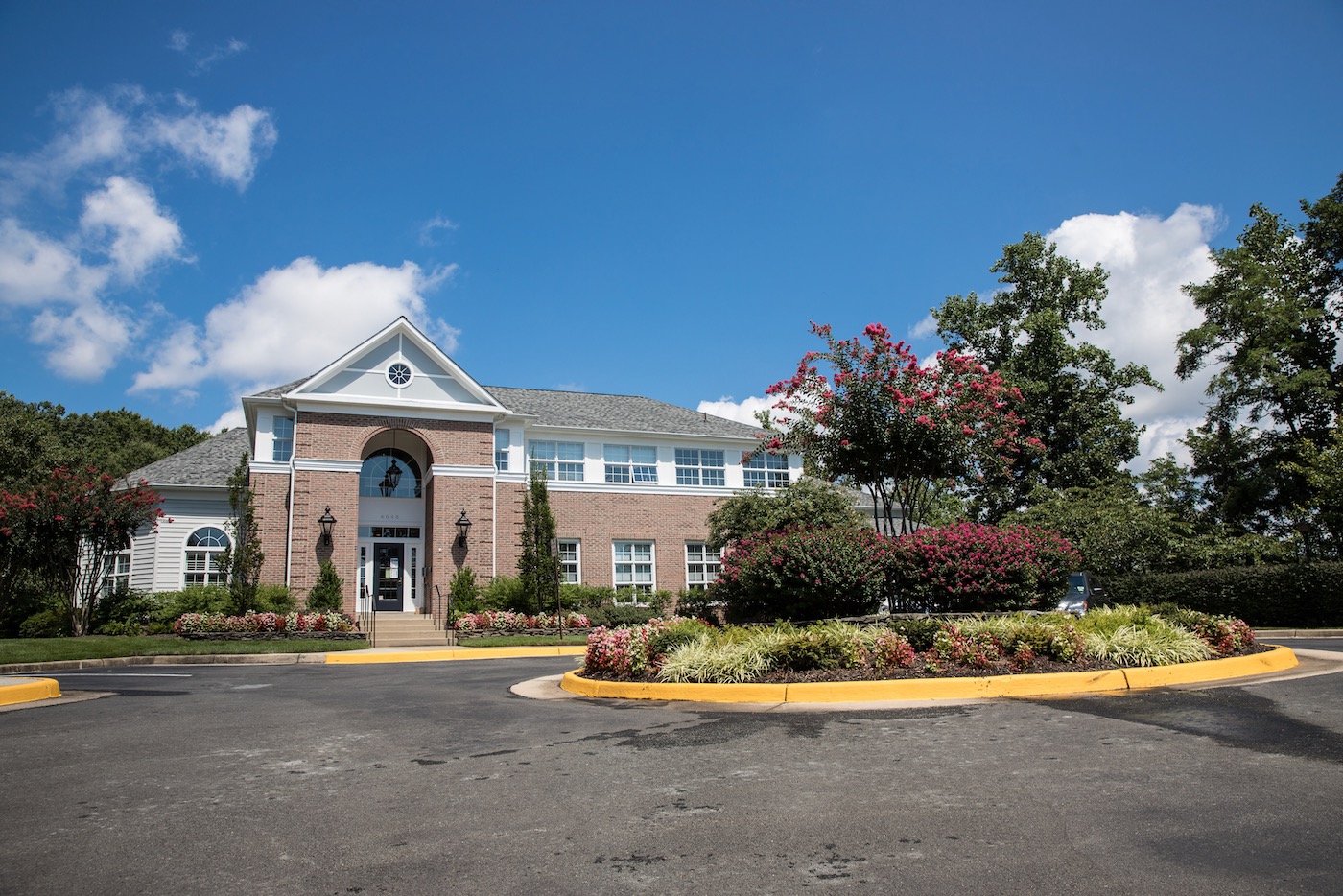 Kingstowne Residential Owners Corporation
Alexandria, VA 22315
Who's Who and How to Contact Them
KINGSTOWNE RESIDENTIAL OWNERS CORPORATION
6090 Kingstowne Village Parkway, 2nd Floor, Alexandria, VA 22315
Hours: Monday-Friday, 9 AM-5:30 PM
Wednesdays, 9 AM-8 PM (May-August only)
Phone: (703) 922-9477
Fax: (703) 922-2713
Email: kingstowne@kingstowne.org
Current Residents: Requests feature in the resident portal
~~~~~~~~~~~~~~~~~~~~~~~~~~~~~~~~~~~~~~~
KROC COMMUNITY CENTERS
Thompson Center – 6090 Kingstowne Village Pkwy
Snyder Center – 6450 South Van Dorn Street
South Center – 6080 Kingstowne Village Pkwy
KROC FITNESS FACILITIES
Thompson Center | 703-922-4216 (currently closed)
Snyder Center | 703-719-7909 (open Monday-Friday, 5 AM-9:30 PM, and weekends 8 AM-7 PM).
KROC POOL FACILITIES – Summer Only
South Center | 703-922-4099 (open daily 10 AM-8 PM)
Snyder Center | 703-719-0024 (open daily 10 AM-8 PM)
~~~~~~~~~~~~~~~~~~~~~~~~~~~~~~~~~~~~~~~
KROC STAFF DIRECTORY
KROC Board of Trustees | bot@kingstowne.org
Correspondence reviewed monthly at Board of Trustees meetings.
General Manager
Tony Johnson, CMCA | kingstowne@kingstowne.org
General business and contract information for community.
Administrative Department
Resident pass creations and registrations, resale disclosure packet requests, and assessment fees.
Administrative Assistant/Board Liaison | Rita Grinnell - rita@kingstowne.org
Administrative Assistant/Front Desk Liaison | Angela Pollard - angela@kingstowne.org
Office/Finance Administrator | Nancy Vasser - nancy@kingstowne.org
Covenants Department | arc@kingstowne.org
Exterior home improvement applications, rules and regulations, and guidelines.
Covenants Manager | Taycha Wolfries - taycha@kingstowne.org
Covenants Coordinator | Jeremy Ellison - jeremy@kingstowne.org
Covenants Coordinator | Manfred Morseray - manfred@kingstowne.org
Covenants Coordinator | David Umana - david@kingstowne.org
Operations Department
Common area maintenance, community center maintenance, and private street repairs.
Operations Manager | Vicky Crews - vicky@kingstowne.org
Operations Coordinator | Kasceim Graham - kasceim@kingstowne.org
Communications/Events
Newsletter information, and information on KROC sponsored events, clubs, and fitness activities.
Communications Specialist | Mayra Ruiz - communications@kingstowne.org
Director of Recreation Services | Meg Cochran - recreation@kingstowne.org
Kingstonian Editor | Blanche Kapustin - editor@kingstowne.org
Kingstowne Residential Owners Corporation is committed to policies and procedures that do not discriminate against anyone on the basis of race, color, ethnicity, national origin, disability, religion, gender, sexual orientation, familial status, or any other basis prohibited under law. This commitment applies to all of the Corporation's operations and services.

Other Contacts
KROC COMMUNITY SERVICES
Waste Removal | Republic Services | 703-818-8222
Assessment Payments | SFMC | 703-392-6006
APARTMENT AND CONDOMINIUM MANAGEMENT
Chancery (FirstService Residential) | 703-385-1133
Eton Square (Community Financials) | 703-239-6353
Stratford Place (Legum & Norman) | 703-600-6000
Walhaven (SCS Mgmt.) | 703-230-8707
The Henley at Kingstowne (Pinnacle) | 703-971-4949
The Elms at Kingstowne (Legend Mgmt. Group) | 703-922-6336
Sussex at Kingstowne (Harbour Group Mgmt.) | 703-922-1808
OTHER IMPORTANT NUMBERS
Emergency Police/Fire and Rescue | 911
Police (Non-Emergency) | 703-691-2131
Lee District Supervisor, Rodney L. Lusk | 703-971-6262, TTY 711
Franconia Station Crime Prevention Police Officer | 703-277-2476
Franconia Fire Station | 703-971-5858
Kingstowne Fire Station | 703-719-9294
Fairfax County Animal Shelter | 703-830-1100
Kingstowne Post Office | 703-971-3093
Kingstowne Library | 703-339-4610
UTILITIES AND ROADWAYS
Cox Communications | 703-378-8400
Dominion Energy (report outages) | 1-888-667-3000
Dominion Towing | 703-339-2400
Fairfax Water | 703-698-5800
Miss Utility (call before you dig) | 811
Verizon | 1-800-837-4966
Virginia VDOT (Customer Service) | 1-800-367-7623
Washington Gas | 703-750-1000
SCHOOLS
Edison High | 703-924-8000
Hayfield Secondary/High | 703-924-7400
Mark Twain Middle School | 703-313-3700
Franconia Elementary | 703-822-2200
Hayfield Elementary | 703-924-4500
Island Creek Elementary | 571-642-6300
Lane Elementary | 703-924-7700